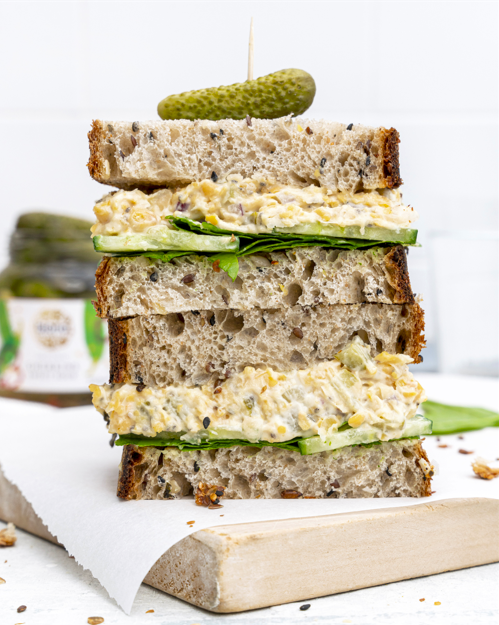 Contact Us
We'd love to hear from you!

Need a quick answer? Visit our FAQ's page for more information on deliveries & orders, trade, sustainability & more.

For general enquiries: Please complete the below form with any feedback, queries or ideas you may have. Our friendly customer service team will endeavour to respond to you within two working days. Alternatively, you can phone us on 0203 941 3628.

For trade enquiries: Please contact salesteam@windmillorganics.com. or ring us directly on 0208 547 2775.

For press enquiries: Please contact marketing@windmillorganics.com.
email
info@biona.co.uk
say hello
email
info@biona.co.uk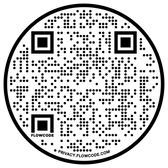 Join the conversation
@BIONAORGANIC