Our Mission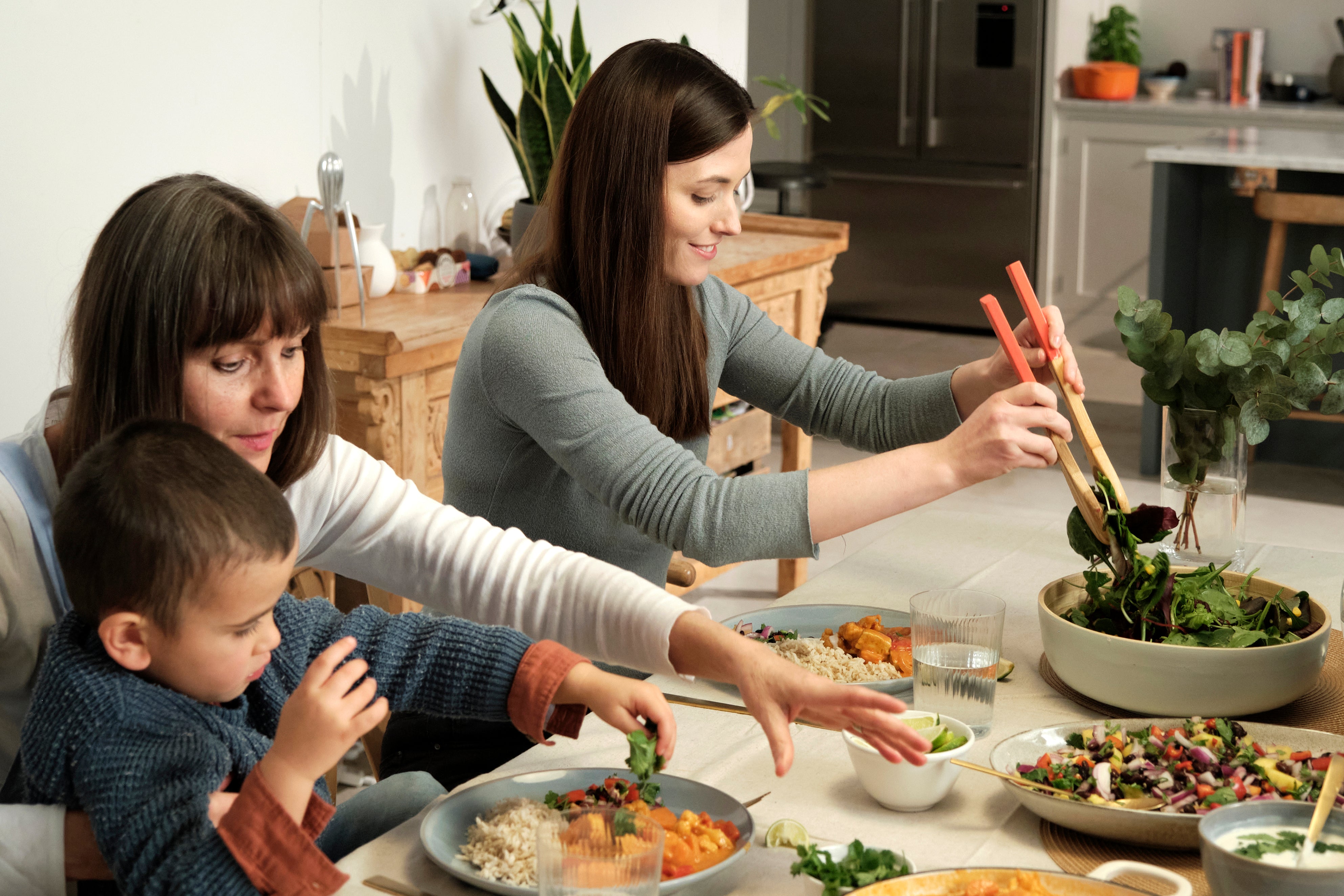 Organic

Family-run

Vegetarian

Trusted

Great taste
OVER 30 YEARS AND COUNTING...
1970s
A vision of creating a more sustainable future through food
The Biona story begins in the 1970s on the west coast of Ireland, where Biona's founder Noel was living off the land in a commune. While self-sufficiency deepened his respect for nature, he realised the small farm couldn't make an impact more widely. In a decision that would change more than he could imagine, Noel left Ireland. He took his love for the Earth and dedication to producing food sustainably and moved to London.
1980s
One of the uk's first 100% organic companies
Noel opened an organic food shop in Fulham. He built some shelves from recycled wood, sourced sacks of quality beans, rice and lentils and opened one of the country's earliest organic shops: Windmill Wholefoods. Around this time, Noel met German-born reflexologist, Donata. They joined forces, opening one of the country's first exclusively vegetarian and organic restaurants in 1981, right next to the shop. It proved popular as one of the first restaurant's in London to offer nutritious, organic food, prepared fresh daily and it had a great community feeling. That's when the journey of Biona really began.
1980s
Organic origins
In the evenings, Noel & Donata tested product concepts in their restaurant kitchen - this led to the development of a delicious homemade Granola which became the first Biona product. Donata even painted the labels herself!
1990s
Biona was born
The Biona brand was established in 1992 as a way of sharing quality organic food with their community. The Biona range started to grow and the products launched into mainstream supermarkets. The brand name takes inspiration from its organic origins, 'Bio' means organic throughout much of Europe and 'Na' taken from the word nature.
2010s
A family affair
Amy and Elisa, Donata and Noel's daughters, were surrounded by Biona from a young age, always the first to try new products. Their commitment to the organic mission grew and they both decided to join the company. To this day, Biona is completely family owned.
Today
Good for you, great for the planet
Today, the range has grown to over 400 organic products sold in over 40 countries. Yet, our mission to create a healthier future for you and our planet, through providing delicious, high quality organic food, remains as strong as ever. The family-run business is constantly evolving. Recently re-launching some of their best selling products in paper packaging. By choosing Biona, you are choosing a healthier future.
The Biona Promise
Our products are naturally grown on organic farms without the use of harmful chemicals and pesticides; this not only results in great tasting food but also protects the environment for future generations.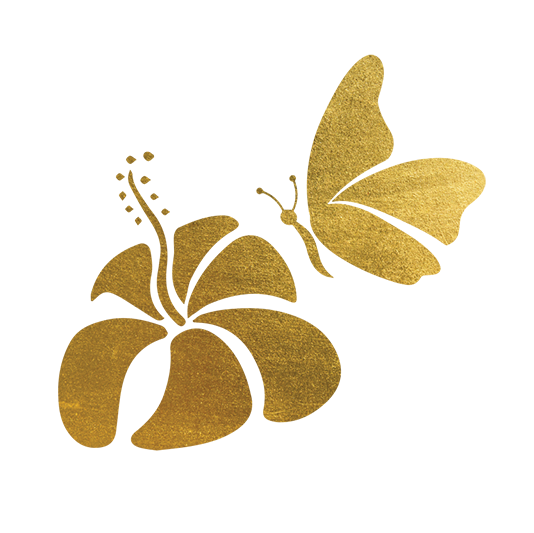 Promotesbiodiversity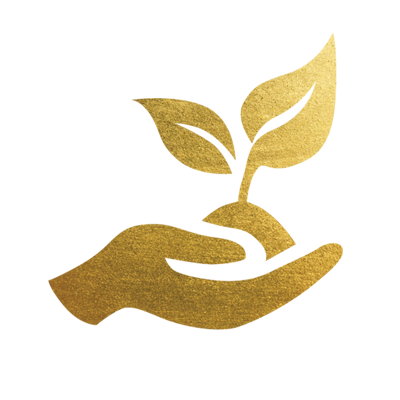 100%
Natural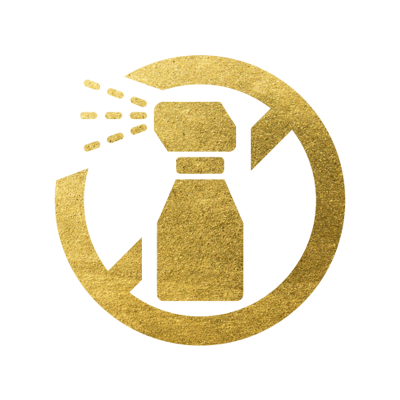 No
artificial chemicals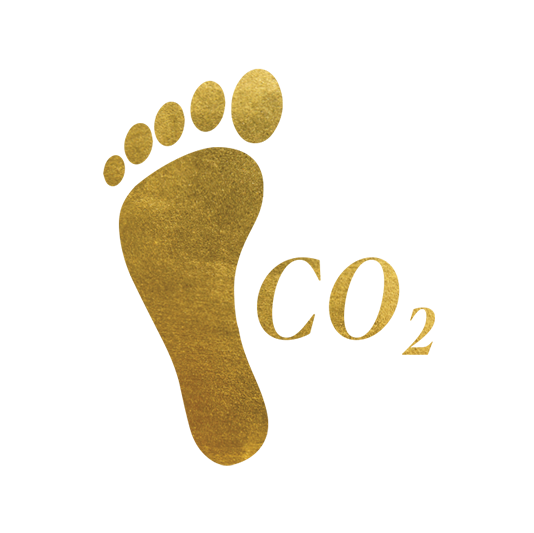 Lower
emissions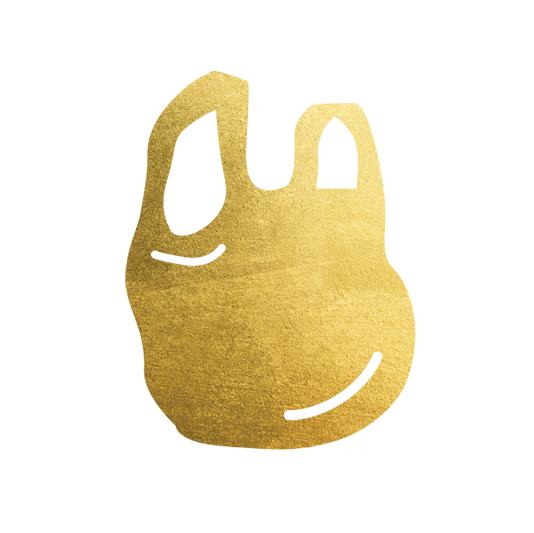 Reducing singe use plastic with our plastic-free products
WE GO EVEN FURTHER TO MINIMIZE OUR IMPACT...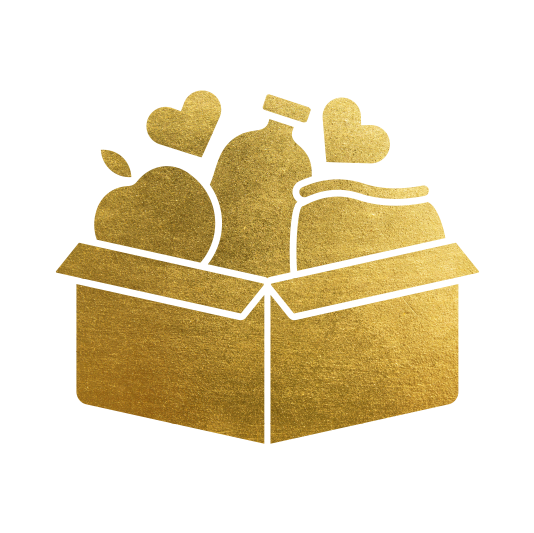 25,000 boxes of food donated to charity in 2021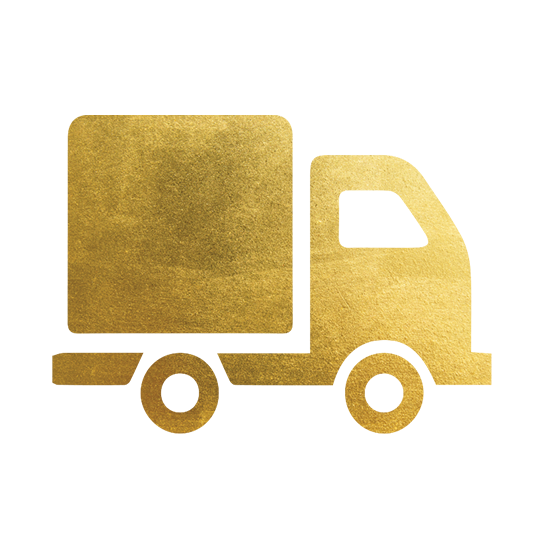 Never use
air miles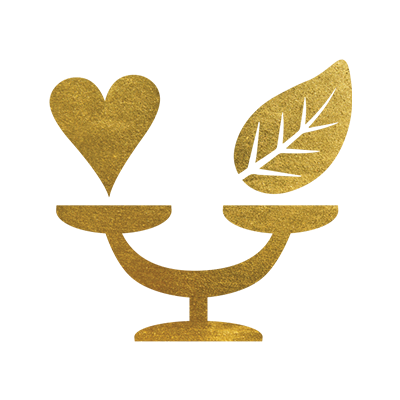 Ethical &
sustainable supply chains
Our Partners
We work with a number of organizations each year whose values align with ours, to respond to the needs of our community and our planet.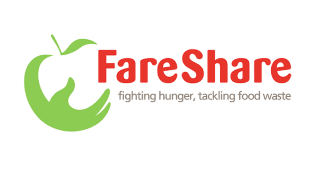 Join the community
@BIONAORGANIC